Soy Wax Melt
Subscription Box
Delivered Straight to your door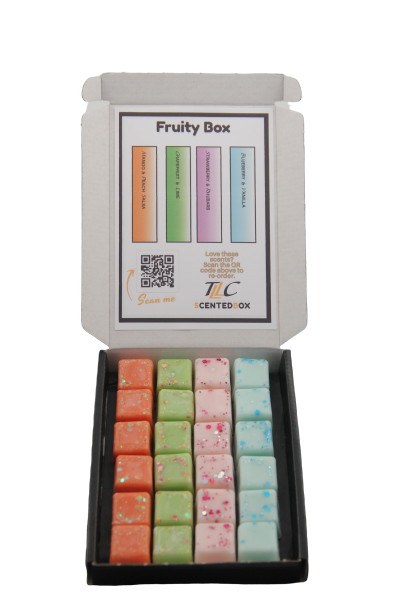 We have 6 different collections available for you to pick from.
Pick your fragrance collection, go to checkout, pay, wait at your door looking for the postman!!
Discover new fragrances that you might not have originally thought to buy.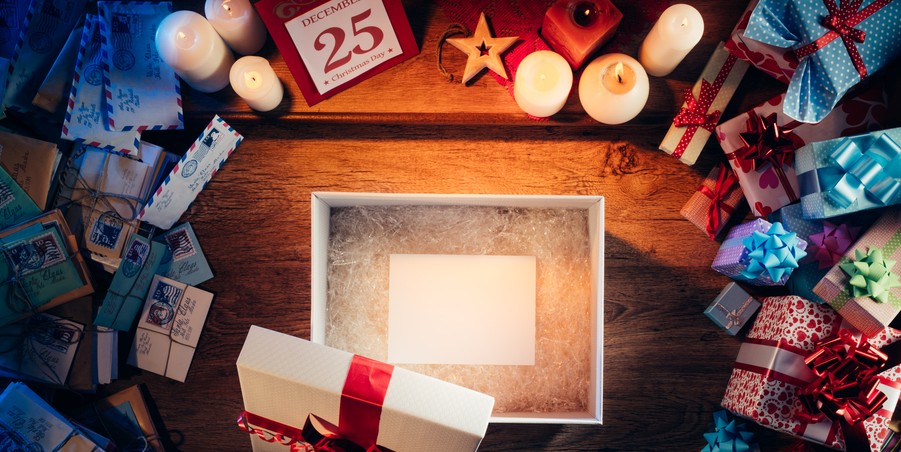 LIMITED EDITION CHRISTMAS BOX
Its the most wonderful time of the year isn't it? Well to make it even better we have released our christmas ScentedBox available to order for December.
Frequently Asked Questions (FAQ's)
How often do I receive my box?
Our boxes get shipped out every month on the 15th of the month. so you will receive it monthly.
So we have different price plans which mean you can save money for the longer you sign up for. You will receive a 5% reduction for a 3 month subscription and up to a 10% reduction in price for a 12 month subscription.
What methods of pay do accept?
Currently we can only accept Debit & Credit Card payments, we cannot accept Paypal or any other Payment providers
How much do you charge for postage?
We have no hidden costs whatsoever and our Postage cost is included in the cost of the box.
How long does Delivery take?
We ship using Royal Mail 2nd Class so Delivery is usually between 3-5 business days.
Want to get in touch with us? Use the form below.